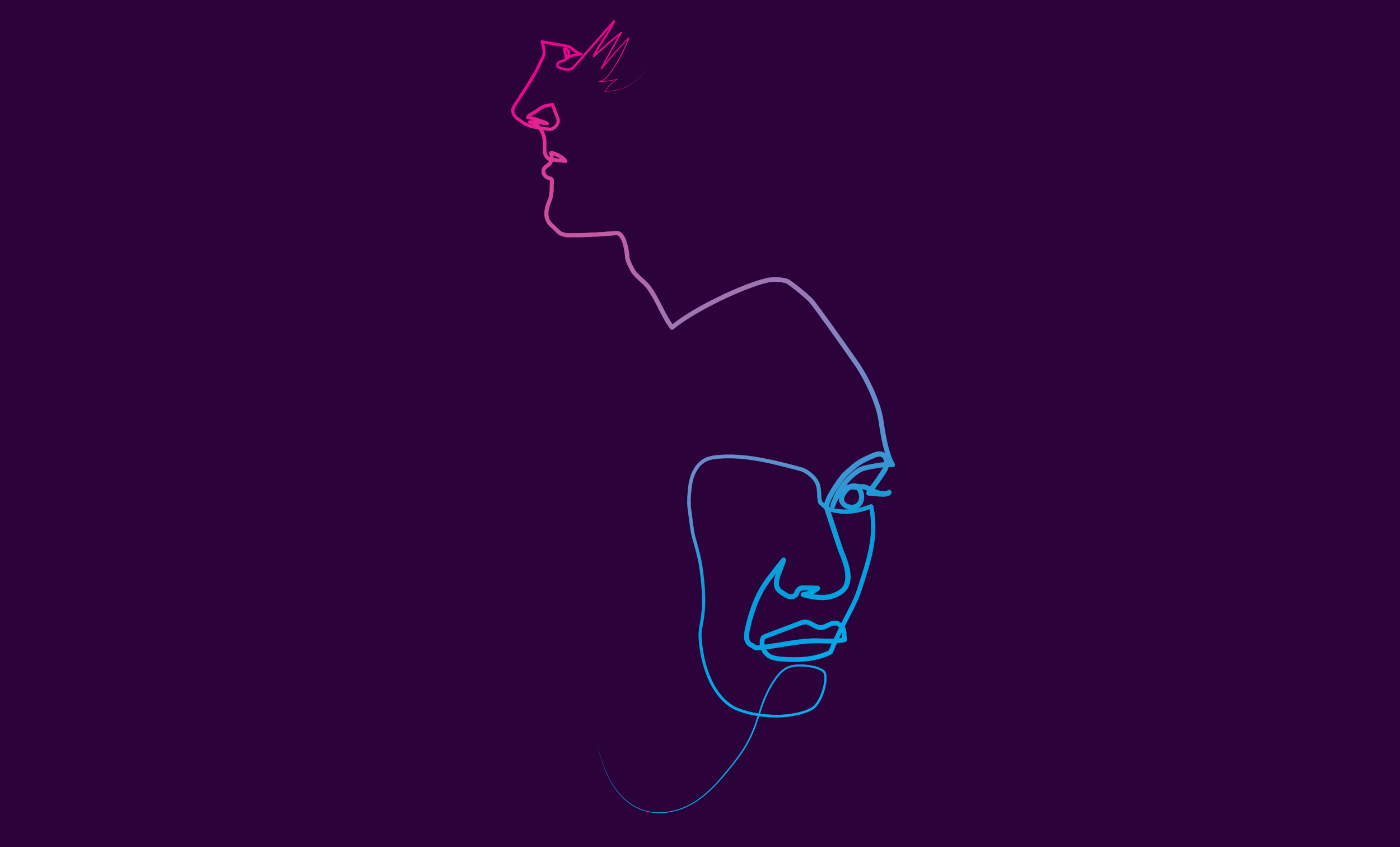 Hidden Currents are led by singer/songwriter Christopher Sprake, who has been touring and releasing music in Australia and Canada since the 1990s, both in bands (Tofa, The Autumn Sails) and solo. He also operates a studio that records music for the diverse residents of Melbourne's inner-city community housing estates.
Sprake enlisted Richard Jelbert's Radiohead-esque guitar noodling; Nyk Lee's atmospheric keys; Ruvith Abraham's infectious, percussive grooves; and Matt Sinnott's solo-dancing bass.
The band released a 7" vinyl single and Youtube clip for "Dead Star" in 2014, followed by "Made Ghosts" in 2015, then "Only Star in the Sky" and "Updraft" in 2016. In March 2018 Hidden Currents released their debut album "After Image" coinciding with an Australian East Coast Tour.
Christopher Sprake vocals, guitar
Richard Jelbert lead guitar
Ruvith Abraham drums
Nyk Lee keys, guitar
Matt Sinnott bass guitar
East Coast Launch Tour 2018: Sat 14 April at Night Cat in Melbourne, Sat 28 April at Oxford Art Factory in Sydney and Sat 5 May at Ric's Bar in Brisbane).
"After Image", the debut album for Hidden Currents released 30th March 2018.
Welcome aboard to our new bass player, Matt Sinnott!
The debut album from Hidden Currents is now completed and mastered. Details of a launch event coming soon.
In celebration of the release of single "Only Star In The Sky", Hidden Currents are curating a series of shows at the Brunswick Hotel on Sunday evenings in August.
The new single from Hidden Currents "Only star in the sky" is now available to purchase and stream from Bandcamp, iTunes, Spotify, Amazon, and Google Play.
The video clip for the new single "Updraft", filmed in Chinatown and the band's stuido, can now be seen on Youtube.
The new single for Hidden Currents "Updraft" can now be purchased and streamed via Bandcamp, iTunes, Spotify, Amazon, and Google Play.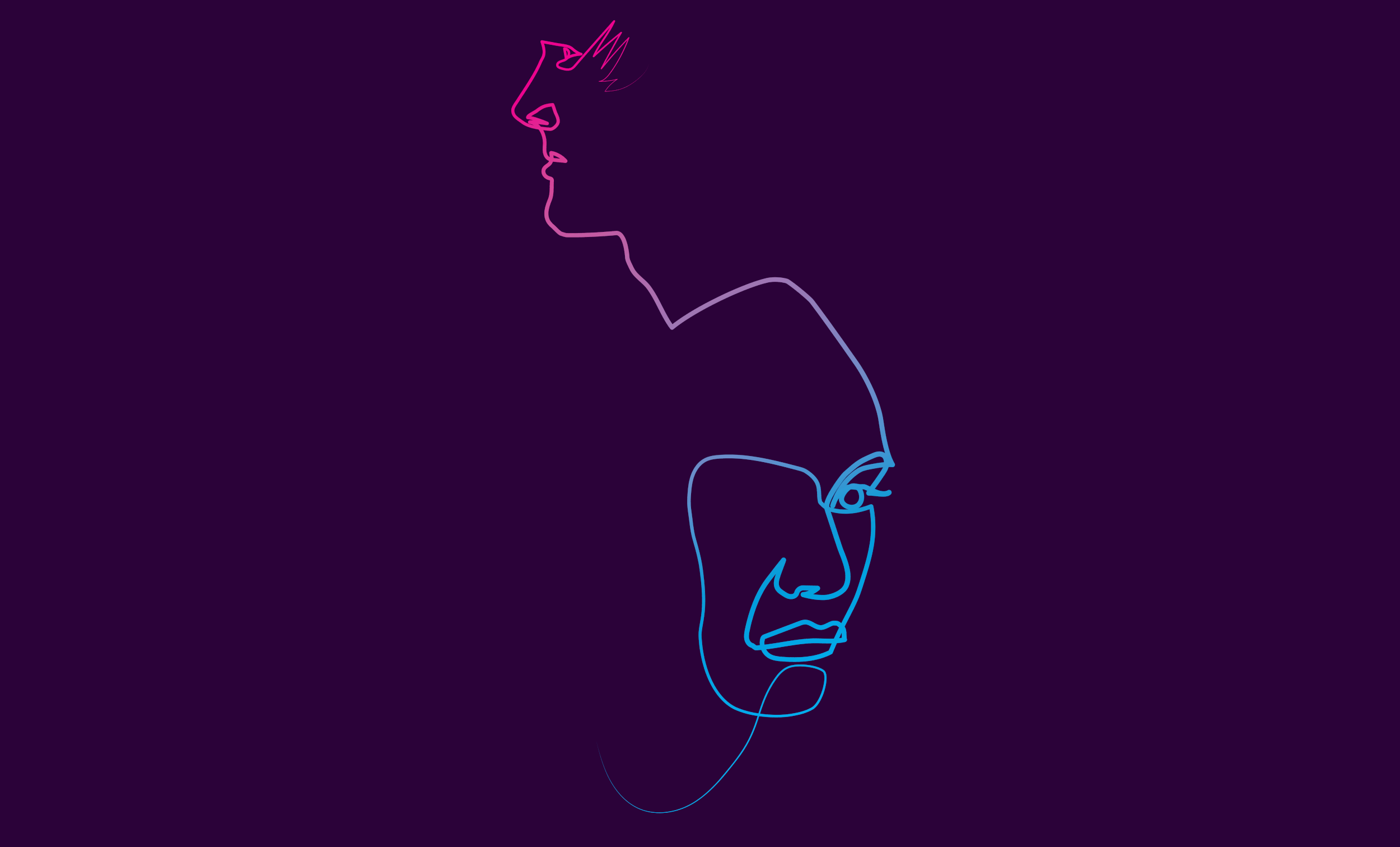 VIDEO
"Updraft" live at The Workers Club on the 8th February 2016.